---
Outerspace create fantastic gardens and outdoor spaces in Bristol, North Somerset and the surrounding area, using responsive design, skilled construction and expert planting. Our own in-house team build what we design and the close correlation between design and build runs right through the project from conception to completion.

In the light of these ever changing circumstances, we want to stress that the safety of our clients and team are our highest priorities.

For more information please click here.
Design
Our design process is a 3 way interaction between the garden site, our client requirements and our own responses, skills and experience. We aim to draw these elements together to create gardens that are unique and entirely appropriate to their location and purpose.
---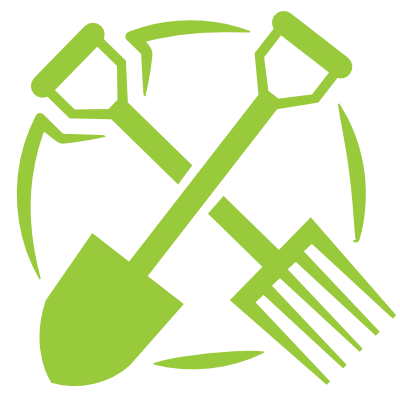 Landscaping
We achieve extremely high build standards that reflect and compliment the design integrity of our gardens. Achieving exemplary standards demands an exacting attitude and our clients will testify to our commitment, focus and the professional conduct of the team throughout our projects.
Who are Outerspace?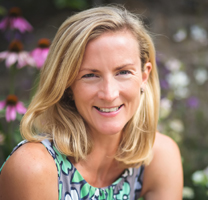 Meet Terrey. Hers is the first face you'll see on your Outerspace journey. She takes a lead in the design process and is expert in sourcing, scheduling and laying out of plants and shrubs.
Alongside Terrey is Conrad. You'll find that he's very much at home in wild outdoor places – after an adventurous career with the BBC Natural History Unit, he retrained in Landscape and Garden Design.
The Outerspace build team have over 40 years combined experience; they're a hard working bunch of committed souls who maintain project momentum to exacting standards, whatever the weather!
Read More